Increasing the value of your home quickly is a concern whenever homeowners are looking to increase their equity during refinancing, or to improve the curb appeal of their homes when they are selling them.  A lot of people think that slapping a fresh coat of paint on their house, or changing up the landscaping of their home is a quick way to increase the value of their home, but that doesn't even begin to scratch the surface.
There are plenty of other ways to not only catch the eye of a prospective buyer, but also contribute to the overall value of your home, and you won't even have to break out the gardening gloves or paintbrush.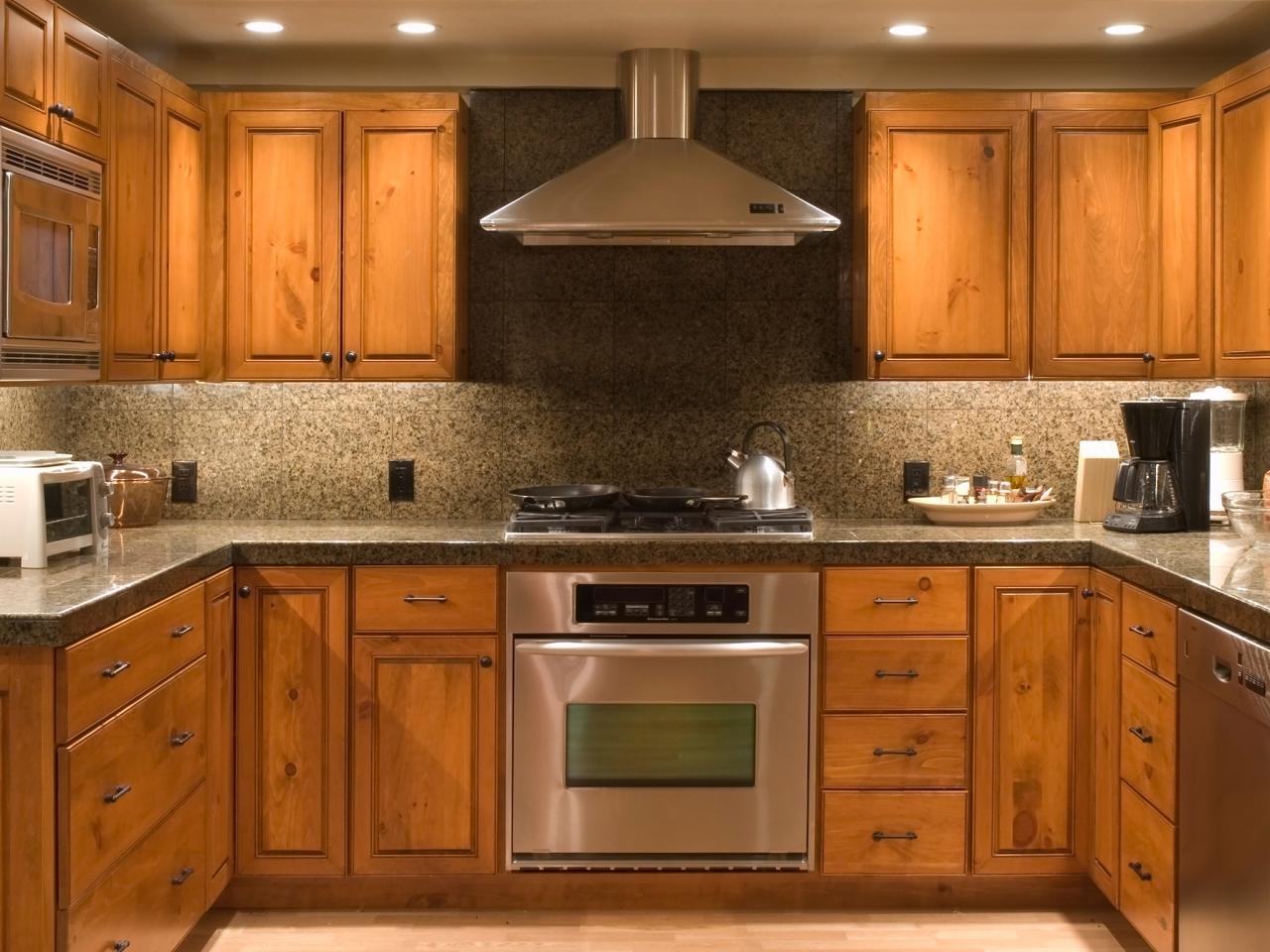 Source: HGTV
The kitchen is often the heart of the home.  It is where the family gathers for meals, friends get together for discussions, drinks, and board games.  Yet the kitchen is often the most neglected, and unfortunately this is because it is being used so much.  When you are trying to sell your home, take the opportunity to upgrade your kitchen.  Getting rid of outdated and outmoded counters and cabinets can breathe new life into your kitchen.  Getting rid of bland appliances such as refrigerators, ovens, and dishwashers will make a buyer stop and say, "you caught my interest, but now you have my attention!"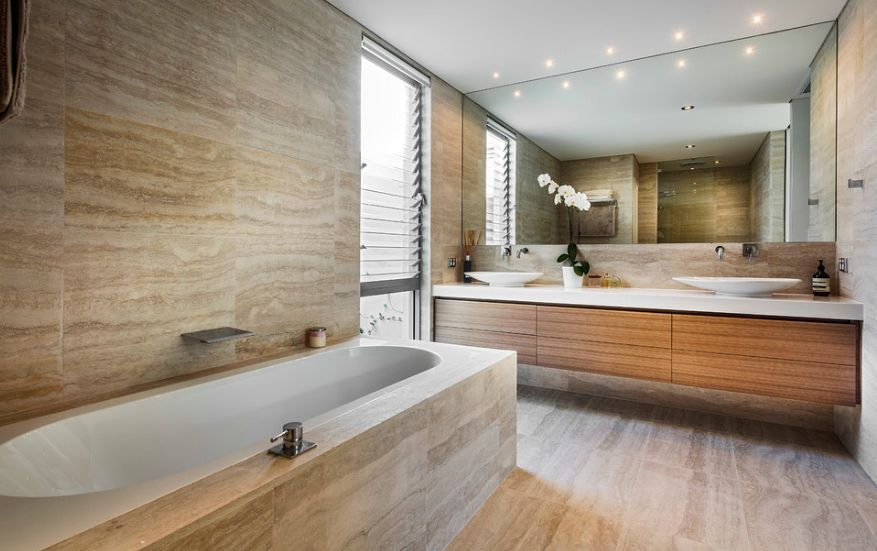 Source: Homedit
Once your kitchen has found its upgrades, you might consider replacing more than the kitchen sink.  Your bathrooms likely need the same kind of TLC to get a buyer motivated to make an offer.  After all, if you have an older home, you know for a fact that that pink sink or avocado green tub is not going to get pictures posted on social media for any good reasons!  Upgrading your showers, baths, sinks, and even tiles can turn a home from a zero into a hero for most buyers, plus it will add so much to the value of your home!
Source: Green Apple Mechanical
One of the first things a serious buyer is going to ask about your home is when the last time the furnace or water heater was replaced.  Over time, these two key elements of your house will inevitably need replacement.  With a new HVAC system and water heater in your home (preferably a high-efficiency model), you will get a gold star with your realtor as well as anyone seriously looking to buy!
When you want true curb appeal, landscaping doesn't hold a candle to installing a beautiful front door to accent your home.  An upgraded entryway looks good in any season, not just the ones when the flowers are blooming.  It also represents the safety and overall aesthetic of your home.  The problem is, replacing an entry door is costly. Luckily you can completely remodel your existing door without having to replace the whole thing. Instead, you can use a decorative glass insert to add a whole new look to your door. Or you can use it to replace existing glass in your door that is old and not appealing.
The best part is that this project takes only an hour to DIY and it's a fraction of the cost of a new entry door. The transformation is priceless for what it will do to your curb appeal and natural lighting into your home. Potential buyers will love it more than you know.
Looking for more ways to improve the value of your home?
Shop thousands of home improvement products and get expert advice on how to increase the value of your home.