The 4th of July is quickly sneaking up on us, and that means it is time to do some new decorating around your home! The perfect patriotic home decor for this time of year is obviously stars and stripes. They are a simplistic, yet elegant design and will spruce up your home for the holiday.
Need some stars and stripes ideas that will bring life to your living spaces? Here is a list of some great products that are sure to bring some life to your home this 4th of July.
1. Wooden Oars- Set of Three
These oars are hand-crafted from solid mango wood with hand-painted stars and stripes. They will look great hanging on the wall of any room, and they scream Americana.
2. Outdoor Vertical Stripe Large Pillows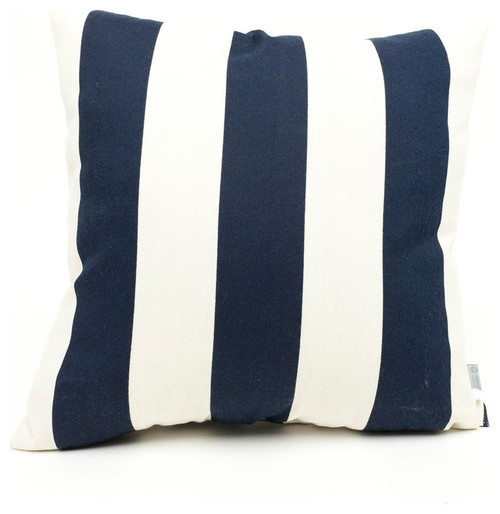 This large pillow will add comfort to the indoors or outdoors of any space. The Navy-striped pillows are beautiful anywhere and feature a splash of patriotism.
3. Metal Star "Welcome" Hanging Sign
What better way to welcome guests to your home than with a large metal star sign that reads "Welcome." This decorative piece is perfect for the 4th of July, but it will look great all year long.
4. Western Reflections Radiant Star Door Glass
This hand-crafted decorative door glass has a star as its focal point. This Old World design will create a dramatic, yet elegant entrance to your home.
5. Flag-Themed Fire Pit/Grill
This fire pit is crafted from cold-rolled steel and is ideal for those backyard barbecues and quiet evenings on the porch. The stars and stripes located on the side create a great look for the patriotic holiday.
This thick rug is hand woven in India and made from wool. If a stain or dirt gets on one side of this striped rug, it can easily be turned over and used on the other side as well.
7. Cubana Stripe Curtain Panels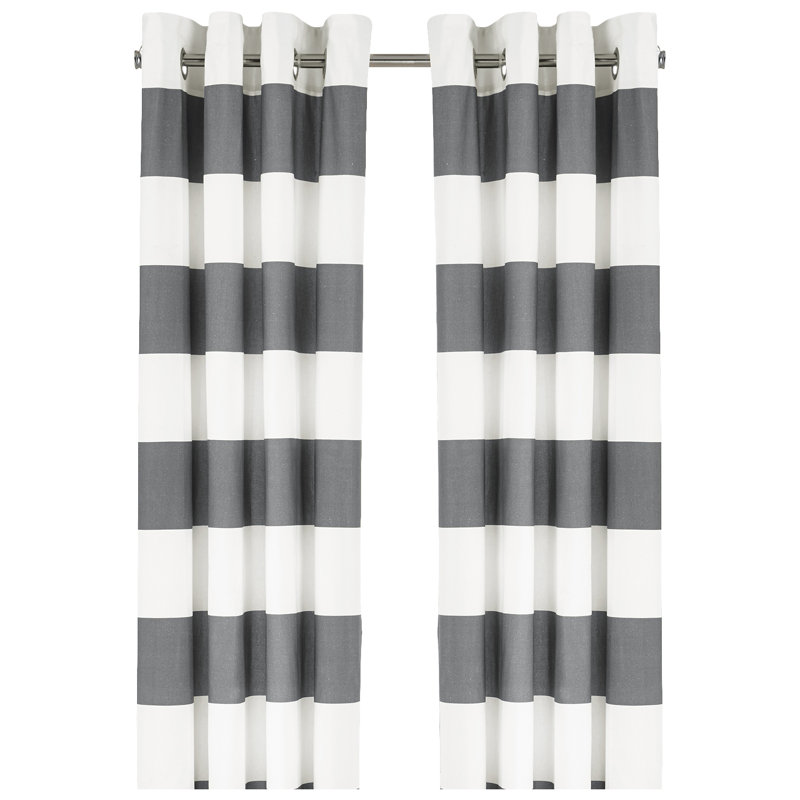 These Nautica curtain panels can elegantly divide rooms, brilliantly cover a bookcase, or hang in front of a window. The wide stripes create a perfect design that will match with other stripes and star decor.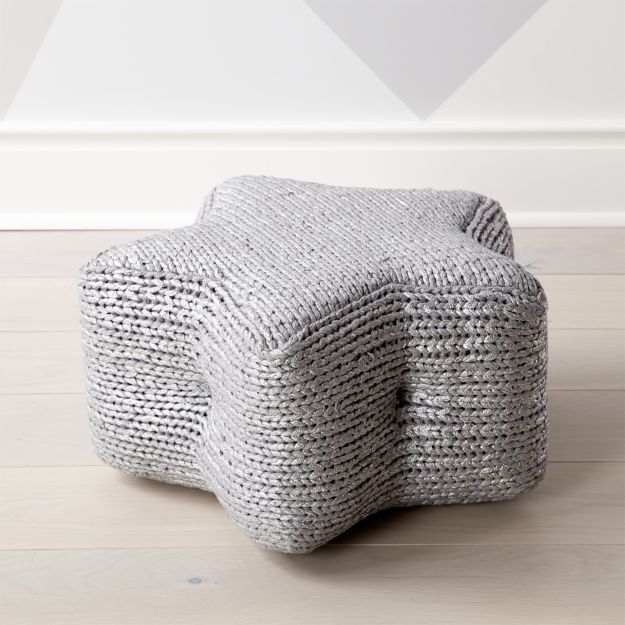 The silver star pouf is a great decoration for your home, especially in a kids room. It makes for a unique seat that features a radiant metallic design.
9. ODL Elegant Star Door Glass
This hand-crafted decorative glass offers a new take on the Old World decorative element of the star. It features a star-shaped bevel, textures glass, and a nickel or patina finish to help make your entryway beautiful.
10. Metal Texas Barn Star
Ornate metal wall stars always draw attention, and this 24 inch hand-crafted star will do the same. The stamped metal features raised visible texture that gives it a classic and welcoming look.
11. Solar Powered Lighthouse Garden Decor
You already have the inside of your house full of stars and stripes, but what about the outside? A unique item that will look good in your garden is the solar powered lighthouse garden decor, which features four LED lights that can last up to 100,000 hours. This striped piece is tasteful and will create a focal point for your garden.
Looking for more ways to improve the value of your home?
Shop thousands of home improvement products and get expert advice on how to increase the value of your home.